Hosting your personal blog? Github and Jekyll are your friends!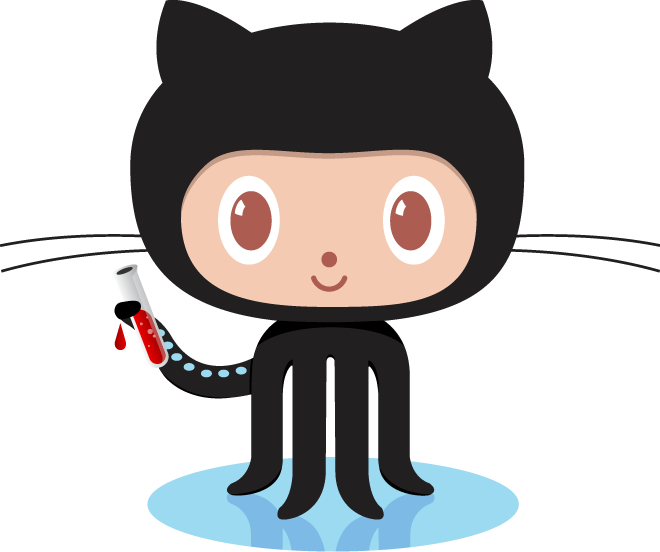 All you need is ruby and gem:
Yes dnf, yes I'm using Fedora, did you forget I'm a Red Hatter? :p
Now you have to make your choice:
Use the default jekyll theme

In this case you should pay attention if your plan is to use Github for hosting your website

Use a custom theme
Ok let's start with option one, in that case you have to run: All you need is ruby and gem:
This will install you the latest Jekyll version (we're on version 3 at moment I'm writing), instead if you want to publish you website on Github you've to stuck on version 2.5.3:
After that let's create a new website and start builtin server for previewing it!
Ok let's move to an important step, did you have some other blog you wish to migrate on this beautiful blog platform?
If this is the case, just follow all the steps reported @ http://import.jekyllrb.com/docs/home
You'll find many plugins, one for every blog platform, that will let you import you old posts.
And you'll find some example post (or your imported old posts) into _posts directory:
Instead if you planned to use a custom theme (Yeah the default one is really basic), all you need to do is:
to clone the github repo or extract the archive you downloaded.

place you previously imported posts under the theme's _posts directory
Finally if there is any Gemfile launch the bundle install command on the theme's dir:
So you're just one step closer to complete your blog, all you need now is editing _config.yml and setup all the necessary for the theme as (hopefully) described by the theme's author.
In my case I chose one from https://github.com/nandomoreirame
Now you're ready to see your new blog, just exec the jekyll serve command:
Please note: If you'll experience some issue while running *jekyll serve command on a custom theme, please ensure you removed any type of Gemfile from you directory! :)*
Now feel free to edit or customize the theme while jekyll serve is running, it will update the website in realtime showing you the changes after a simple page refresh!
If your website is almost complete all you need to do is to start the Github upload process!
Just follow the setup howto on https://pages.github.com/ and your website will be up&running in seconds!